Packed with pumpkin flavor and warming spices, these pumpkin breakfast recipes are so easy to make and will make you fall in love with mornings again! Celebrate fall with these delicious and cozy breakfast recipes.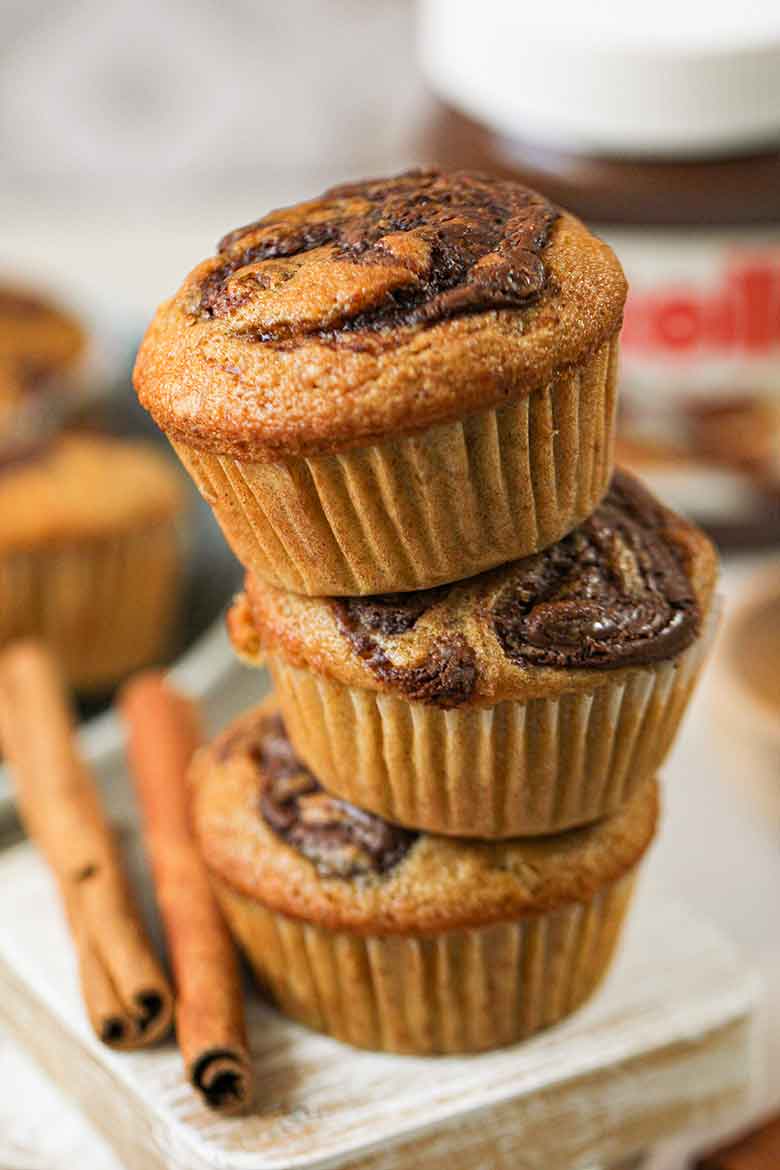 Pumpkin Nutella Muffins Without Butter
Tender and soft pumpkin Nutella muffins without butter bursting with pumpkin and chocolate flavor. These muffins with a melt-in-your-mouth texture and gooey chocolate-swirl goodness are great for snacks, tea, and afternoon coffee. Nutella muffins don't take long to bake and you can make them with a few everyday ingredients.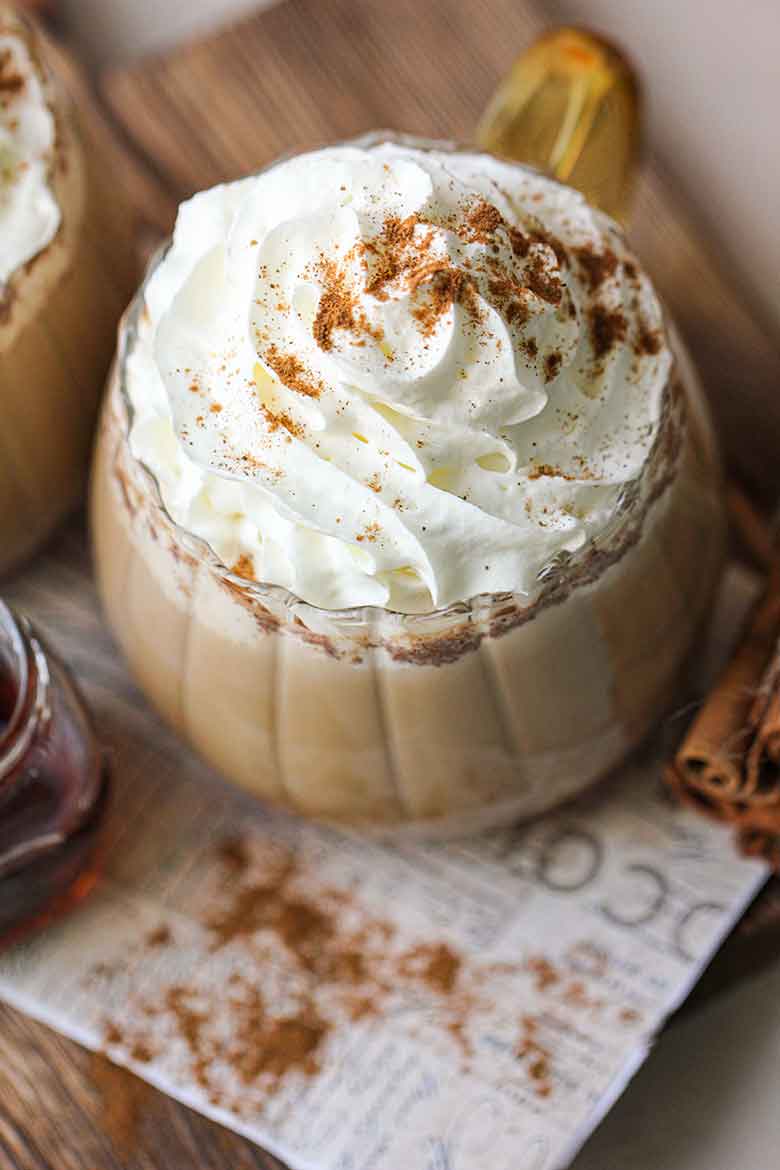 Pumpkin Spice Latte With Oat Milk
A true autumn classic, the combination of delicious pumpkin with coffee. The warm and comforting pumpkin spice latte with oat milk will be your new autumn favorite! It is typically made of espresso, oat milk, pumpkin puree, and pumpkin pie spice.
Pumpkin French Toast for Two
Start your day with this irresistibly delicious and fall-flavored French toast. Crispy on the outside, tender on the inside, and golden to perfection! A wonderful Pumpkin French toast for two on a breakfast plate topped with butter and drizzled with maple syrup.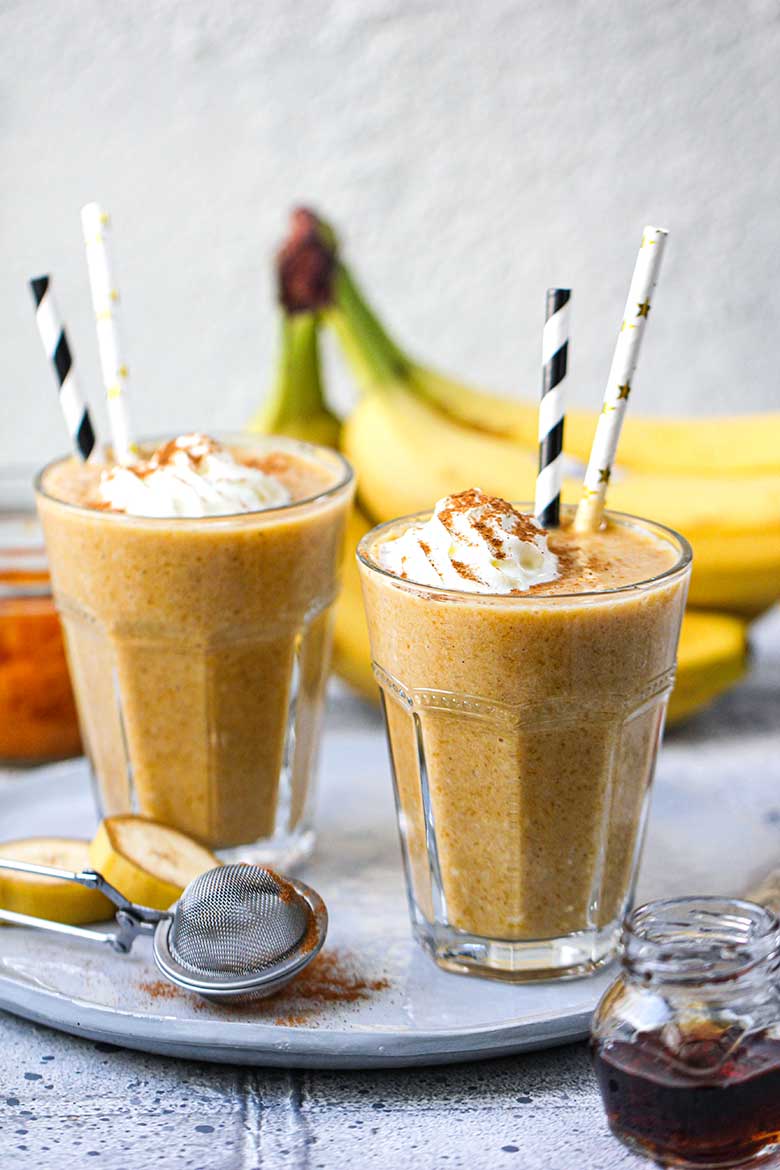 Pumpkin Smoothie With Almond Milk
The pumpkin smoothie with almond milk is a perfect blend of pumpkin puree, almond milk, pumpkin pie spice, and maple syrup. It's so insanely good that I can't stop making it over and over again. This smoothie is a great way to start your morning or have it as an afternoon pick-me-up.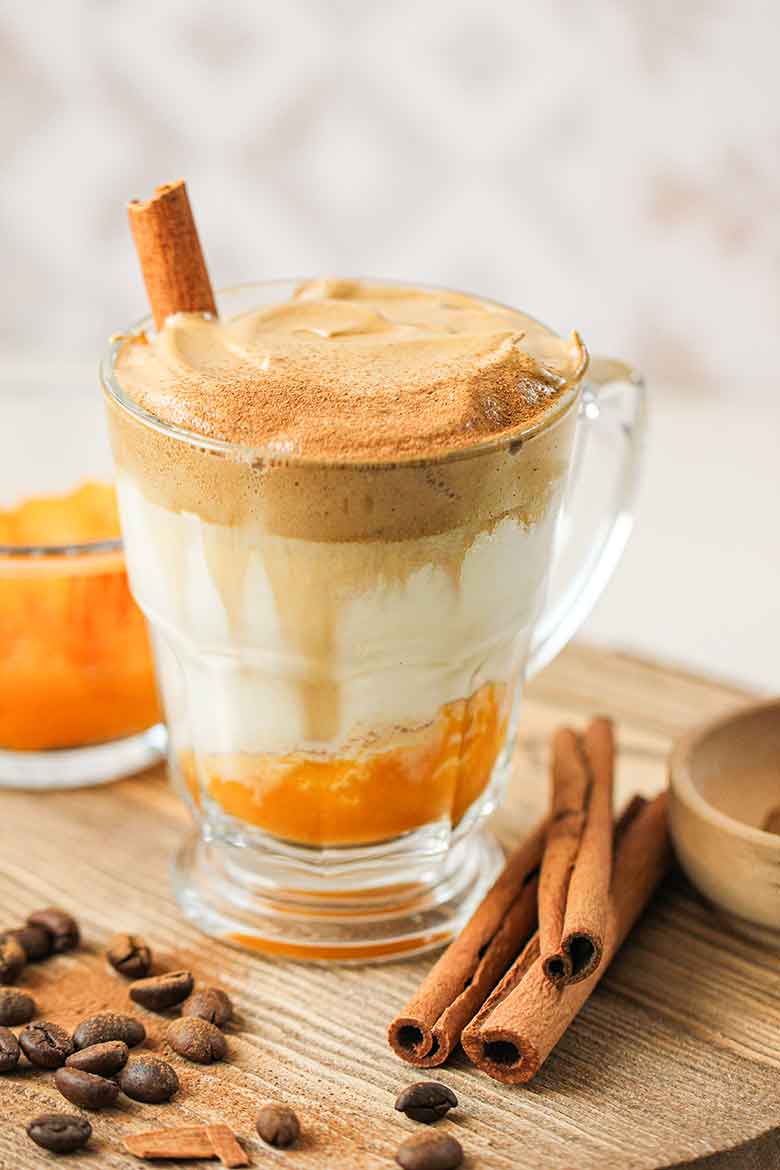 Pumpkin Spice Dalgona Coffee
This pumpkin spice Dalgona coffee is a unique twist on the classic Dalgona coffee. This version incorporates pumpkin spice flavors to create a luscious and slightly spiced Dalgona fluff.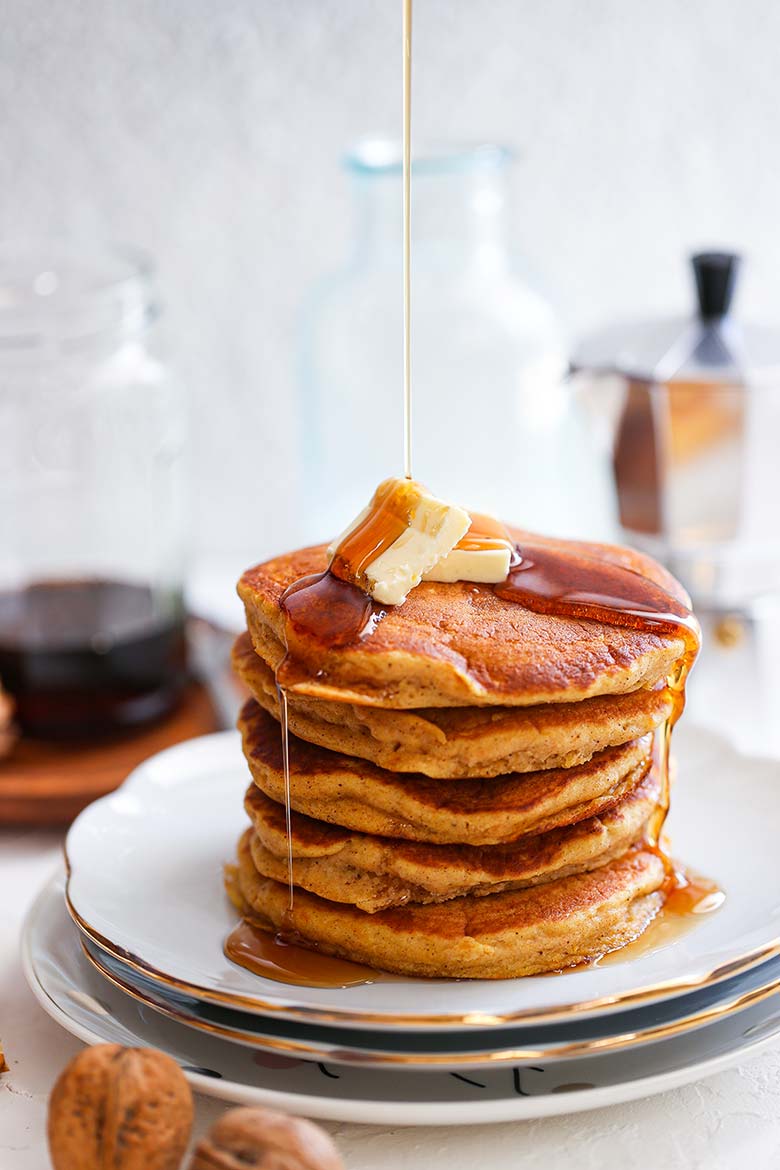 Pumpkin Pancakes With Pumpkin Puree
These pumpkin pancakes with pumpkin puree taste like autumn. Light and fluffy bursting with pumpkin pie flavor. Don't forget to try the recipe and share it with your loved ones.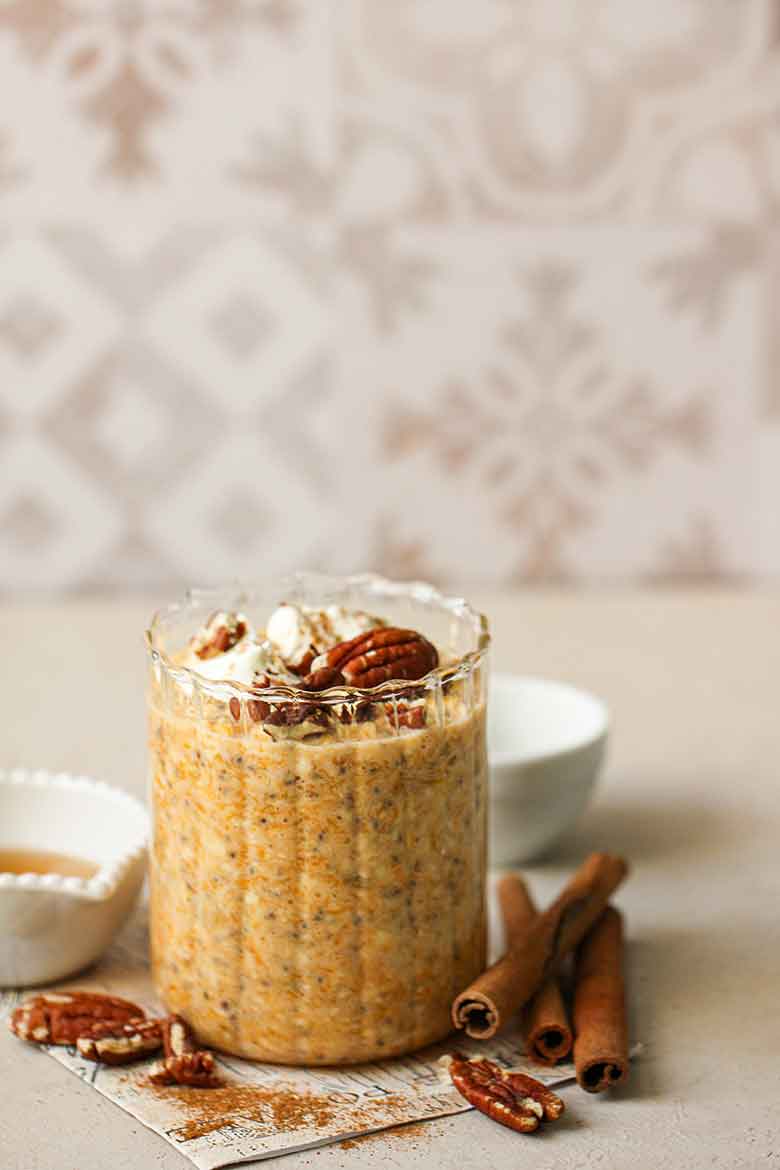 Pumpkin Overnight Oats Without Yogurt
This creamy and perfectly sweet pumpkin overnight oats with pumpkin puree, oats, pumpkin spice, maple syrup, chia seeds, and pecans tastes just like pumpkin pie! You will love the cozy, comforting, and cinnamon-spiced pumpkin overnight oats without yogurt.
Did you like these pumpkin breakfast recipes? Leave your comment below and If you make this recipe, be sure to tag your photos #yummynotes